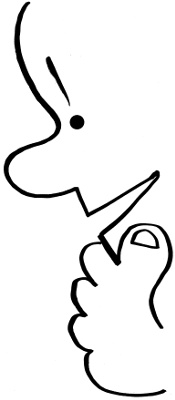 SCIENCETIVAL
May 27th to 29th 2022
In the beginning of June Hiša eksperimentov - The Slovenian Science Centre organises the event called Sciencetival (Znanstival). The stages are bridges, squares and streets of Ljubljana and the Science Centre Hiša eksperimentov. It is a unique event with its vision to encourage curiosity and creativity and promote learning. During the three days of Sciencetival one will experience many Science shows, performed by Slovenian and foreign performers.
Other Sciencetival's activities are: Science Workshops, Popular Lectures, Science Manufacture, Garden of Science the Little House of Experiments and more. Entrance is free of charge except the entrance to the Science Centre. There you will be charged only the half of the normal price.
Join us and co-create the Sciencetival with us!